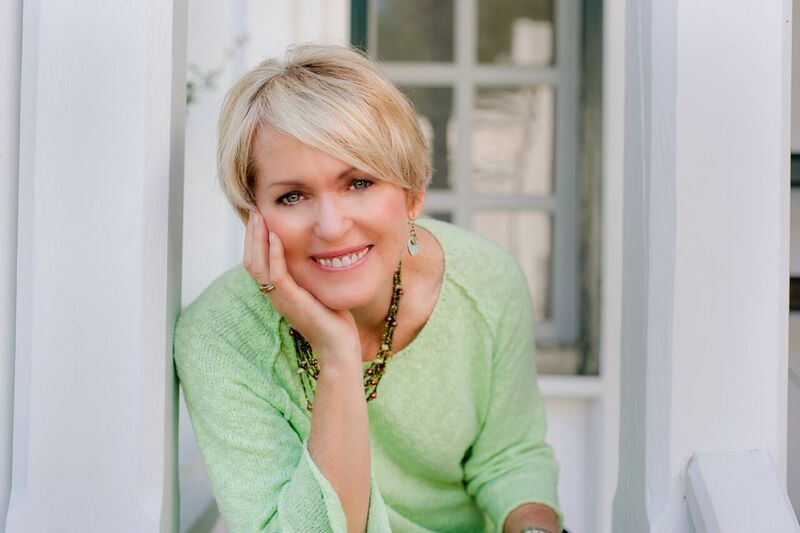 So you are feeling stuck or frustrated.  You really want to move forward and change things up in your life, especially lose weight, but you are having a hard time.  Sometimes you wake up in the middle of the night and wonder what happened. You are tired of waking up, not feeling great, and just putting one foot in front of the other, but knowing you have clients to see or you have to be in court.  You know you have a lot to offer and you are working hard in a busy practice, but nothing is happening.  Or there is way too much happening that is stressing you out.  You are ready to make some changes.
Hi, I'm Jane Springer and I can help you get to where you want to go and how you want to feel..
I have been in shoes just like yours and handled the bumps in life's road successfully.  But it sure wasn't easy….
I have faced  some challenging health conditions, like chronic fatigue and celiac disease, and I have developed my own method for getting healthy and staying well.  Eating clean whole foods.  Eliminating foods (gluten, soy, dairy, egg and more) that made me feel bad and hurt my gut. Eliminating sugar and flour to turn around a diagnosis of prediabetes (which got my attention.)  And I lost the 10 pounds in the process that had shown up as I got older and could not for the life of me get it off.  Pacing myself and maximizing my energy.  In other words, taking care of myself.  I have to, so I can enjoy my family and my life.
Getting divorced was no picnic. It was painful.  And scary.  Twice. Experiencing single parenthood was a joy, but also not stress-free. Dating again was a challenging trip.  I made some poor choices and made some bad decisions. But I learned a lot about myself.  And you will, too, if that's what you really want to do.  I was definitely afraid to get married again.  But I trusted God, let go of my fears, and put myself out there.
I worked hard as a single parent.  I learned to minimize the things that stressed me out, so that I could take care of my daughter and develop a life for myself.  Life can be hard, right?  Especially when you aren't feeling great about yourself.
I did all this to be good to myself  and I can teach you how to do this for yourself, too.
A little about my journey: When I retired early from the Florida Department of Health, I had no idea what was next.  I knew God had another plan for me.  Two months later, my daughter was pregnant with twins and I went through that whole journey with her and was able to help during the twins' first year.
Then, I felt like my very bright mind had kind of turned to mush, so a friend connected me with a professor at the FSU College of Medicine and I got a part-time job as a research assistant.  I love working on a project that helps caregivers of persons with Alzheimer's and dementia.
I still felt like God had something else planned for me, so I followed my inner knowing and got certified as a Martha Beck life coach. Like Martha Beck – best-selling author, coach extraordinaire, teacher, columnist for O magazine.   I love helping women figure out how to feel their best, what lights them up, how to overcome obstacles, and how to love the way they look.
Have you been trying to figure out how to makeover your life??  I can help you do that!
I have expanded and cultivated my spiritual life, because I know that it is good for my body and soul.  My faith is what got me through the difficult times.  My faith life is extremely important to me and factors into everything else in my life.  I will gladly include (or not) faith-filled encouragement into our coaching sessions, if that's what resonates with you.
When we work together, we will incorporate all (body, mind, and spirit) aspects of your life in the making of your concrete action plan to refreshing your life, relationships and health.  You will realize standing still doesn't serve you – moving forward gives you energy and confidence.
"For I know the plans I have for you," declares the Lord, "plans to prosper you and not to harm you, plans to give you hope and a future."  Jeremiah 29:11
Today I am happily married, (thankfully) and have my daughter, a stepson, and twin grandchildren whom I adore.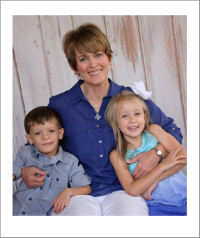 Everything I have been through in my life has brought me to this point of gratitude and the desire to help you create the life you desire.  I love my life and I want to help you love yours, too.
In addition, I also have a lifelong passion for fashion.  One of my favorite things to do is to explore boutiques and established stores in Tallahassee and Jacksonville looking for new style trends that fit my clients' needs.  When I go to larger cities such as New York, Miami, Los Angeles or Washington, DC, I am constantly on the lookout for new styling ideas. Helping you look fabulous now or later is a blast for me. Out with old and outdated and in with the new and smashing.  When we work together on your wardrobe, you will have fun and see yourself as stylish and beautiful.  And people around you will notice your new chic look.
Are you ready to be brave and explore new possibilities in life? Do you want to feel good, look good, have fun and enjoy your life?  Are you ready to do the work to create a new you?
You can take one little step after another until you are strong, energetic, beautiful, optimistic and feeling connected to your Higher Source deep down in your soul.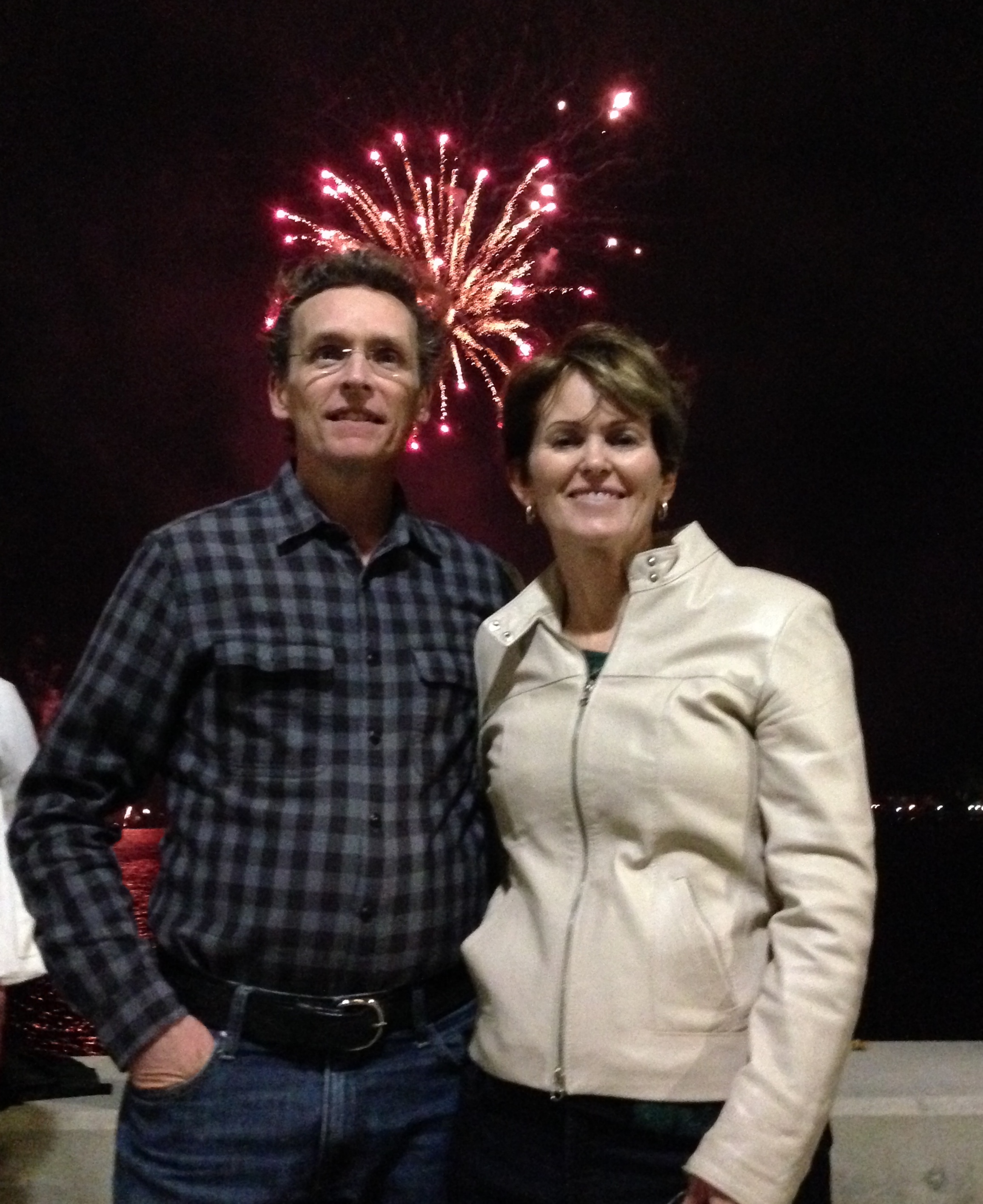 My coaching and style expertise make me the ideal guide for you as you refresh your life and replenish your soul!!
Let's get started!
"Jane is a good listener, and responds in a way that helps me see situations in a different light.  It gets me to get off my inner merry go round and see things more clearly. She's very encouraging and helped me a lot."  Val. M.
Email me directly at jane@janespringer.com to schedule your 20 minute strategy call.
Would you like to read more about my faith journey and read some blog posts that could inspire and uplift you?  Head over to www.springoflivingwater.com and enjoy!